BIMARC extends high-value structural engineering services, with a focus on innovation and designs. This approach allows us to develop well-engineered building structures that exhibit improved performance.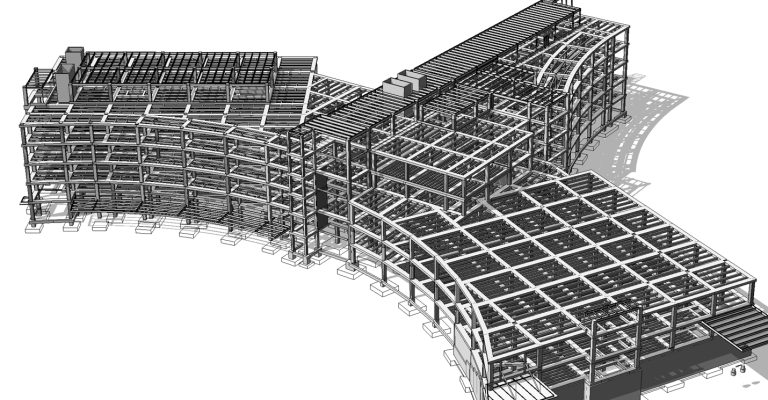 Structural BIM services are
We help increase the value of engineering services, seamlessly bridging the gap between Design, Analysis and Fabrication. This coordinated approach reduces errors and increases the flow of information between all disciplines within the design team.
View our brochure for an easy to read guide on all of the services offer.
START YOUR NEXT PROJECT WITH US