Building Information Modelling Services
We provides BIM outsourcing services to architects, building owners, engineers, fabricators general and specialty contractors.we use Autodesk Building Design Suite (Revit & Navisworks) for delivering advanced Building Information Modelling Services. Our expert modelers are capable of converting not only architectural plans, but structural, mechanical, electrical, plumbing and fire protection into 3D systems from the respective engineer's 2D drawings as well as modelling direct from accurate 3d point clouds.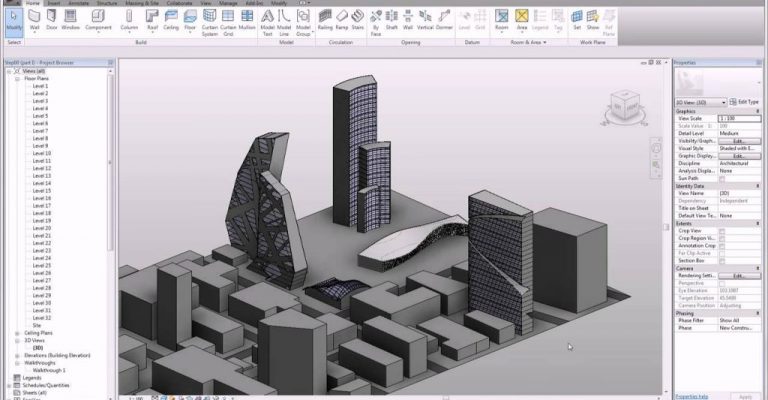 We provide a full BIM co-ordinations service allowing our customers to begin working with BIM straight away (We provide engineering designs from stage LOD 100 through LOD 500) , providing a solution for firms wanting to start using BIM but who aren't yet ready to commit to the cost of bringing these skills in house.
View our brochure for an easy to read guide on all of the services offer.
START YOUR NEXT PROJECT WITH US