We provide a wide range of services​
BIMARC is pioneer in providing BIM services for AEC industry, Our approach towards BIM is way more different than the complicated conventional methods of delivering BIM as we believe in taking BIM not as process but an art.
COMPUTER AIDED DRAFTING SERVICES
80%
BUILDING INFORMATION MODELLING
75%
ARCHITECTURAL SERVICES
65%
3D VISUALIZATION SERVICES
76%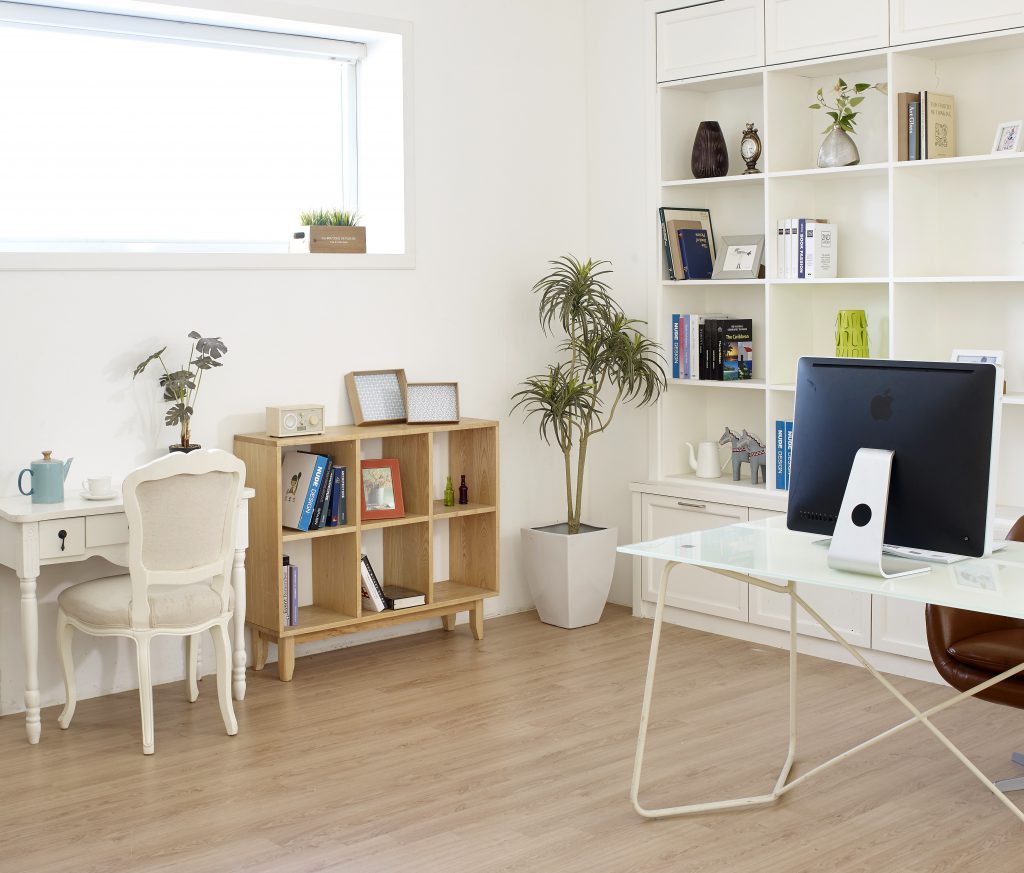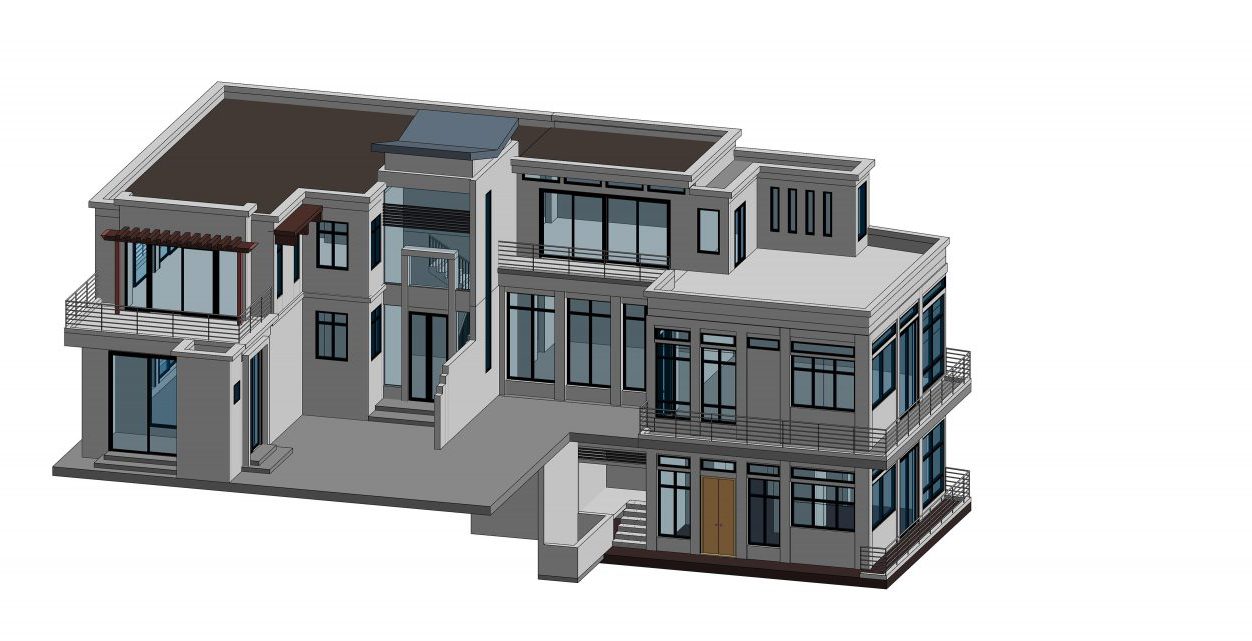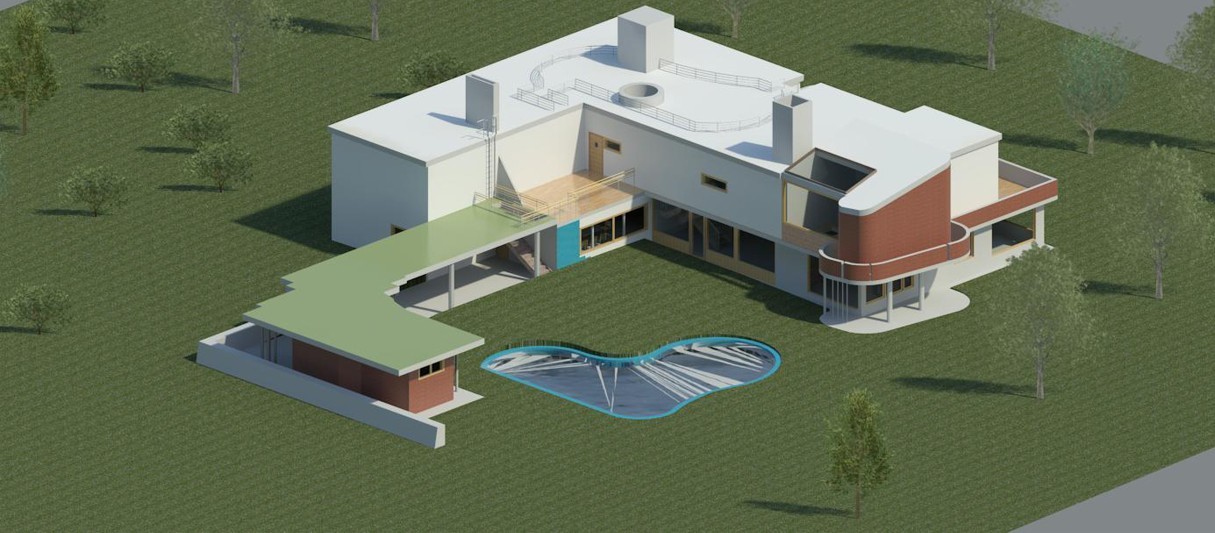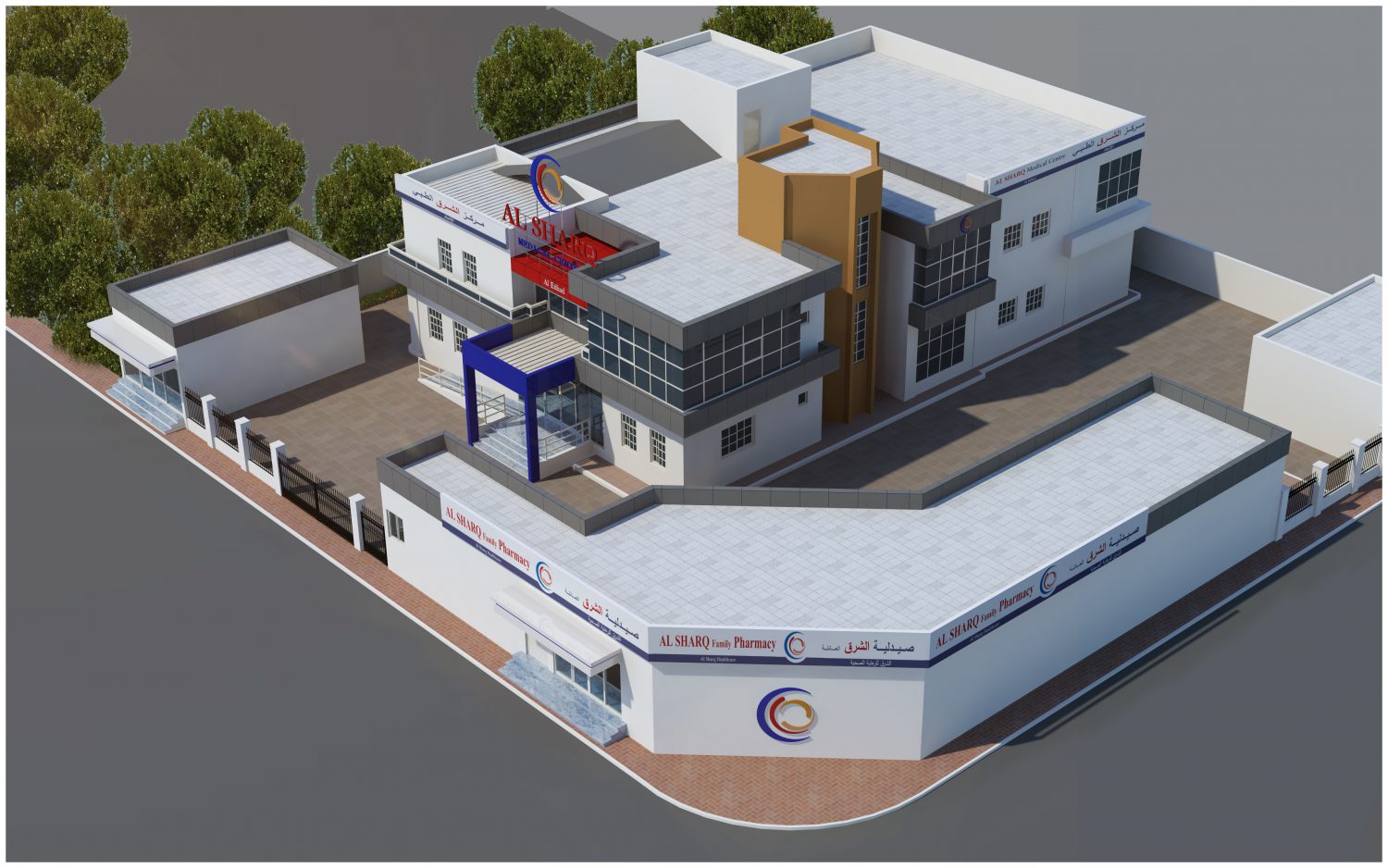 START YOUR NEXT PROJECT WITH US
Building Information Modeling (BIM)
There is a close link between realty and construction, as well as the state of the economy. Just look around the countries of the world and you will see these linkages in ample measure. A country that is booming is more likely than not to be accompanied by developments on the construction front. While the last century belonged to the US and Europe, it is said that the 21st century belongs to the East and you can see this reflected in the frenetic building activity that is one on east of the Suez right up to the Pacific! These technological developments are also seen in the fact that structural BIM services are booming in these nations.
Read More »