BIM is said to be one of the most exciting and disruptive processes and technologies in the industry today! By the time you finish this course you will have a much better understanding of how to manage BIM and BIM deliverables. We teach you to recognize the importance of BIM, define common BIM terms, and using BIM as a a collaboration tool. 
Whatever your industry or skillset, we utilise our network of experienced professionals to provide industry specific training to help your workforce improve existing skills and acquire new ones. We can help direct participants along a career path that will lead to long-term stability. At the same time, our training helps improve efficiency, manage risk and deliver competitive advantage for your organisation.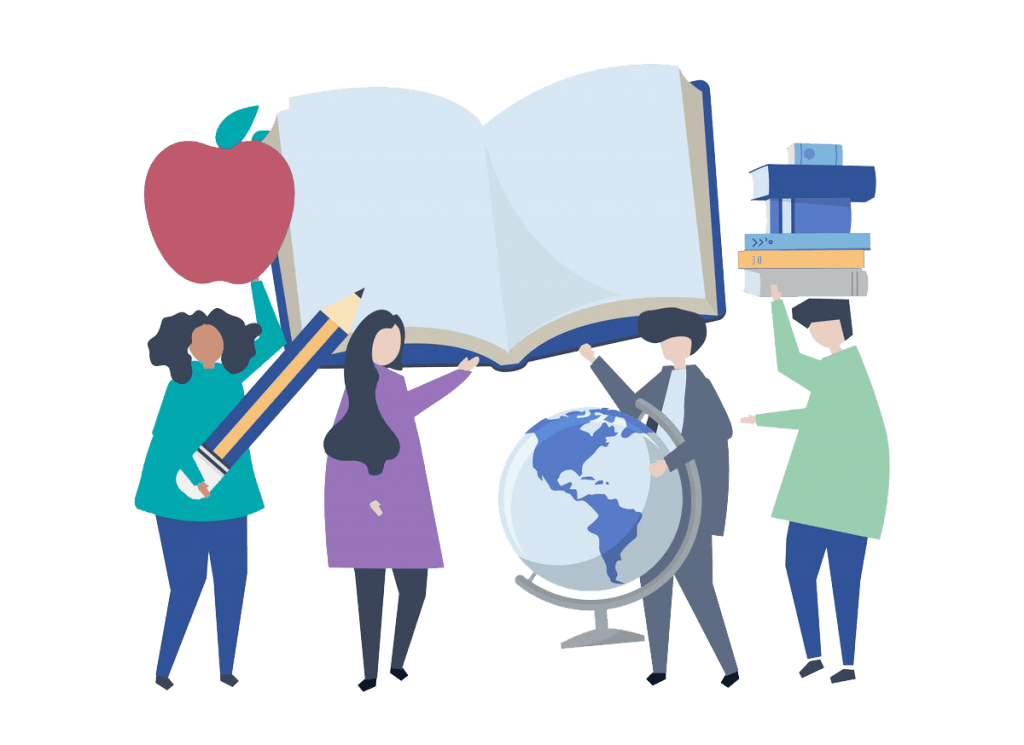 A pre-intermediate to intermediate Computer Knowledge
A desire to improve your Knowledge through practice
Want us to call you?
Send us your details and we'll get in touch with you.