Architectural BIM services
BIMARC'S Architectural services brings together key design, modeling and analysis technologies that enable design professionals to create compliant designs that can be checked, analyzed and remodeled quickly throughout the design process.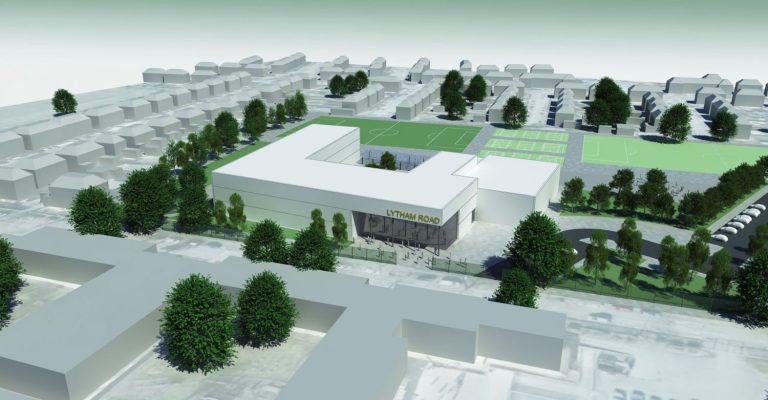 BIMARC has the expertise to create comprehensive construction documentation that can be used for analysis, planning, and execution. These designs are created to support builders and contractors involved in construction with sequential data of floor plan designs, elevations or reflected ceiling plans for the construction process.
Architectural BIM Services Offering
View our brochure for an easy to read guide on all of the services offer.
START YOUR NEXT PROJECT WITH US